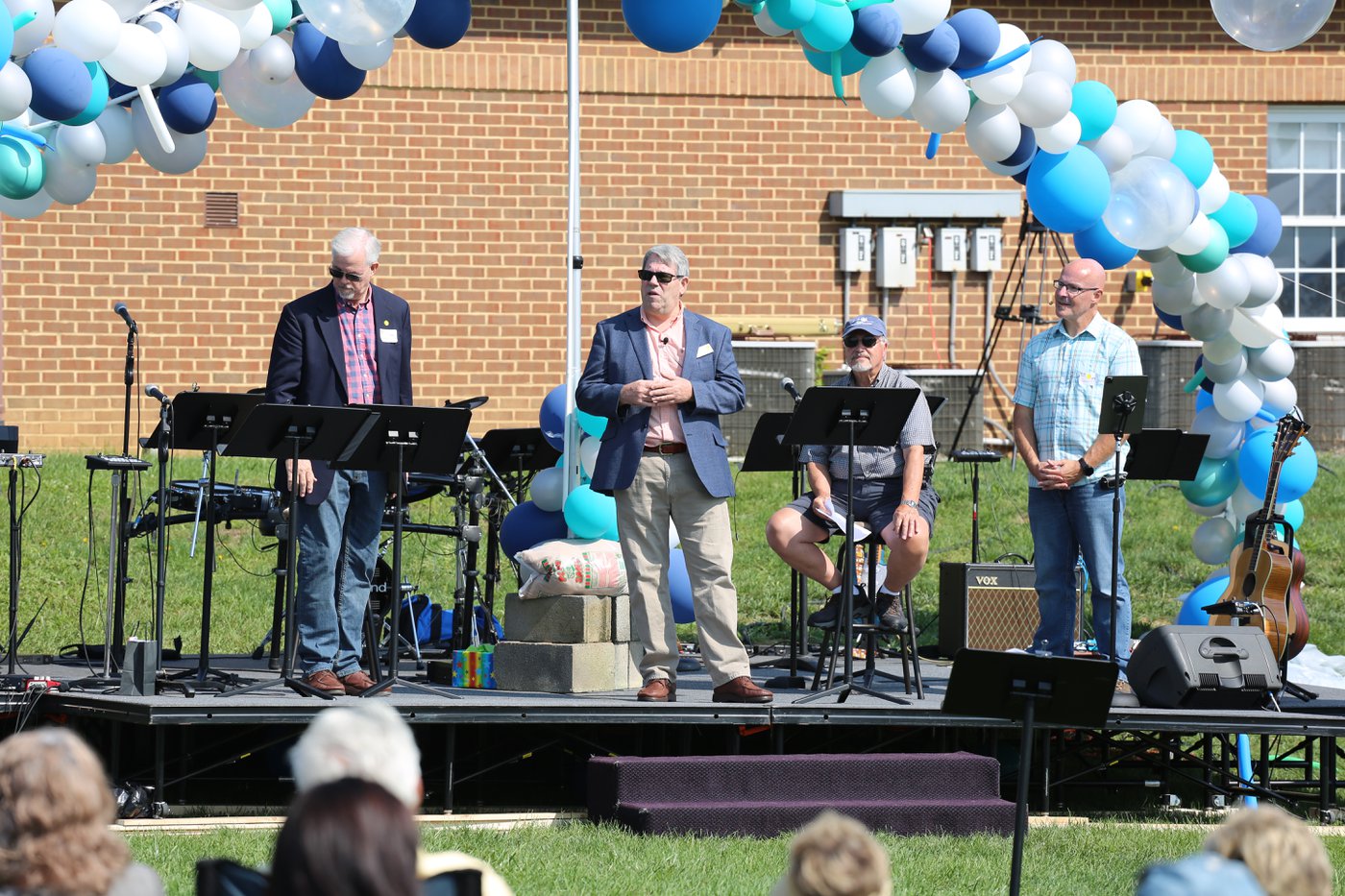 ---
Fellowship Family Podcast
Did you get a chance to listen to our special guests on the Fellowship FAM podcast! Listen in to hear their stories: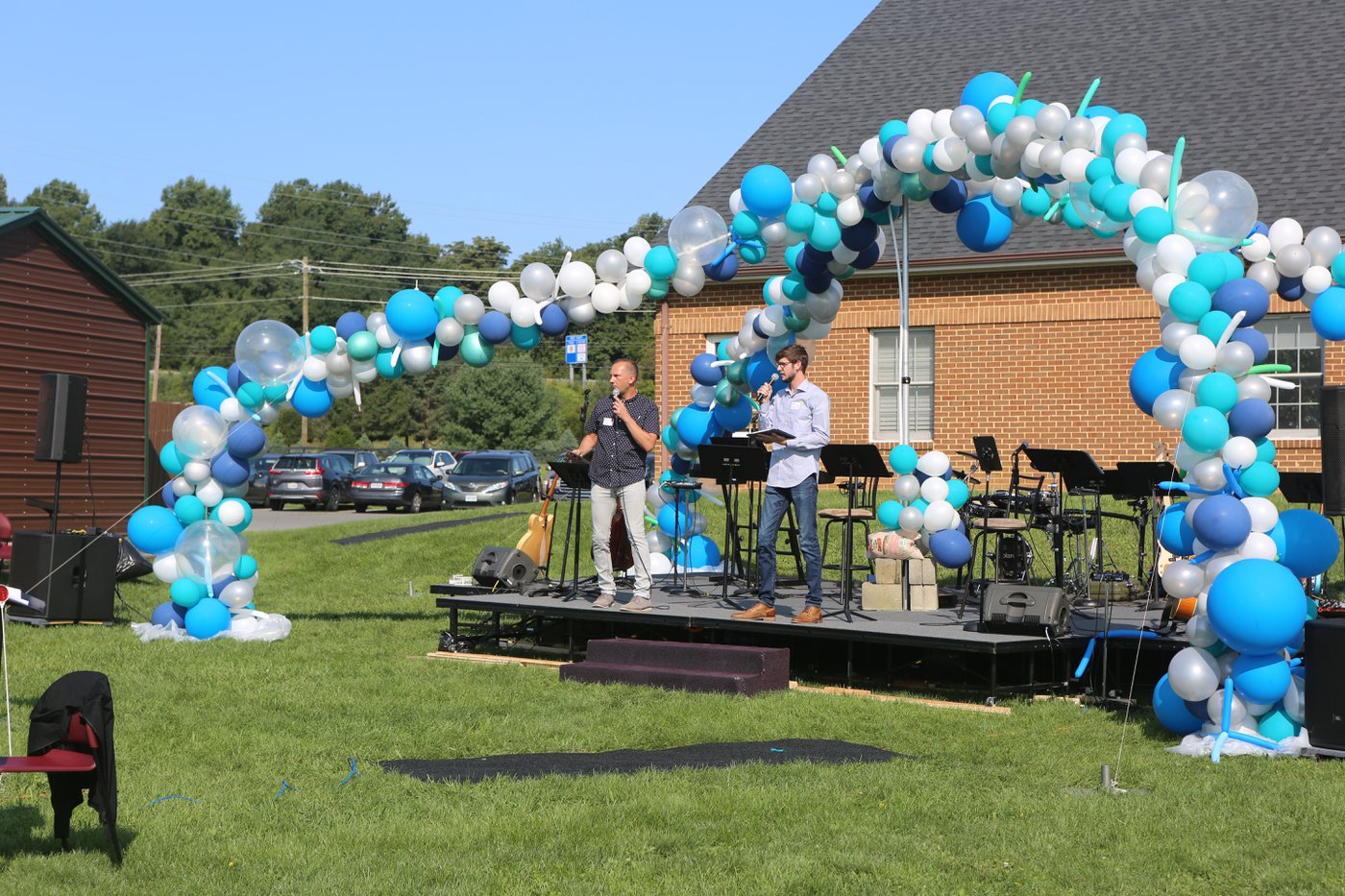 ---
The Next 40 Years
The following benchmarks are values that FBC desires to integrate into each ministry in the years to come in order to help prepare and deploy the next generation.
Prepare New Leaders
Identify and prepare the next round of leaders of Fellowship Bible Church, including Elders, Deacons, Pastors, and Ministry Team Leaders.
Participate in Disciple-Making
Increase the level of engagement where each leader within the body is involved in relational discipleship connections where Christ-like transformation takes place.
Pass the Touch
Champion the value to love God fully with future generations in both our families and the world around us, thereby motivating them to do the same.
Prioritize the Body
Encourage each individual at FBC to grow in their love for others, calling them to service and empowering each member to do the work of the ministry for the church.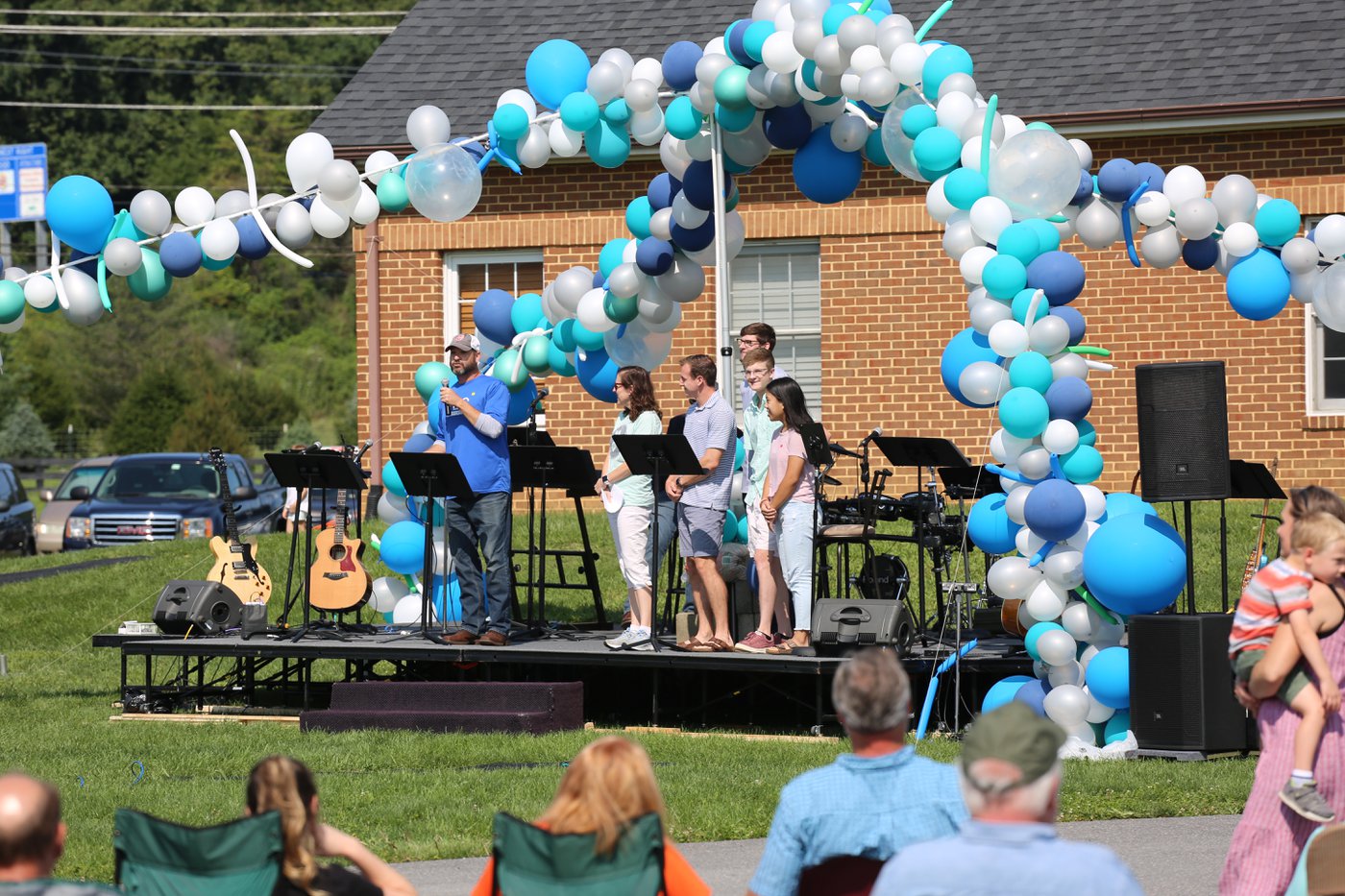 ---
Greetings from our Global Pastors
---
Interview with Charlie and Margaret Richardson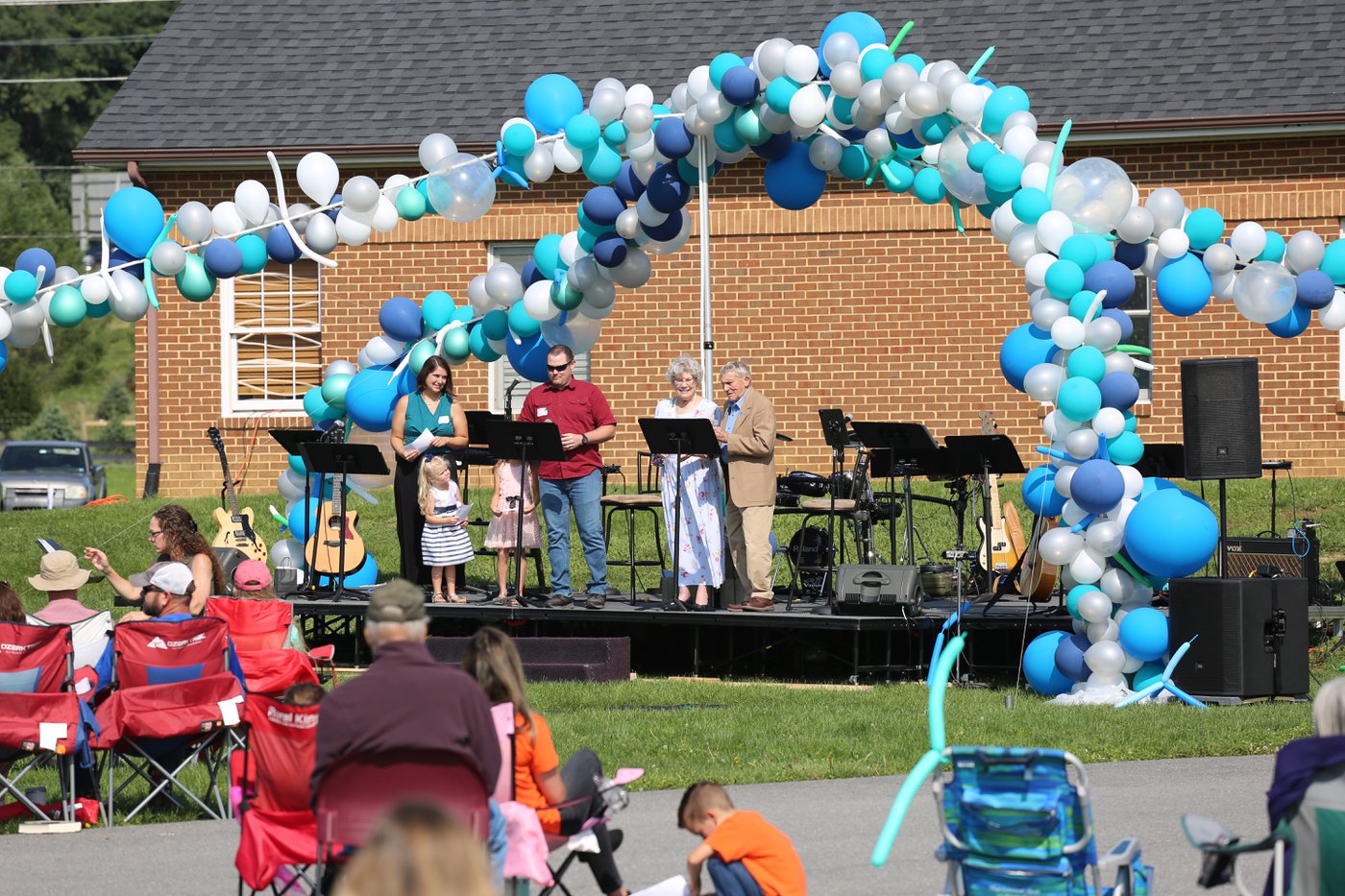 ---
How did you do with FBC Trivia - 40 years!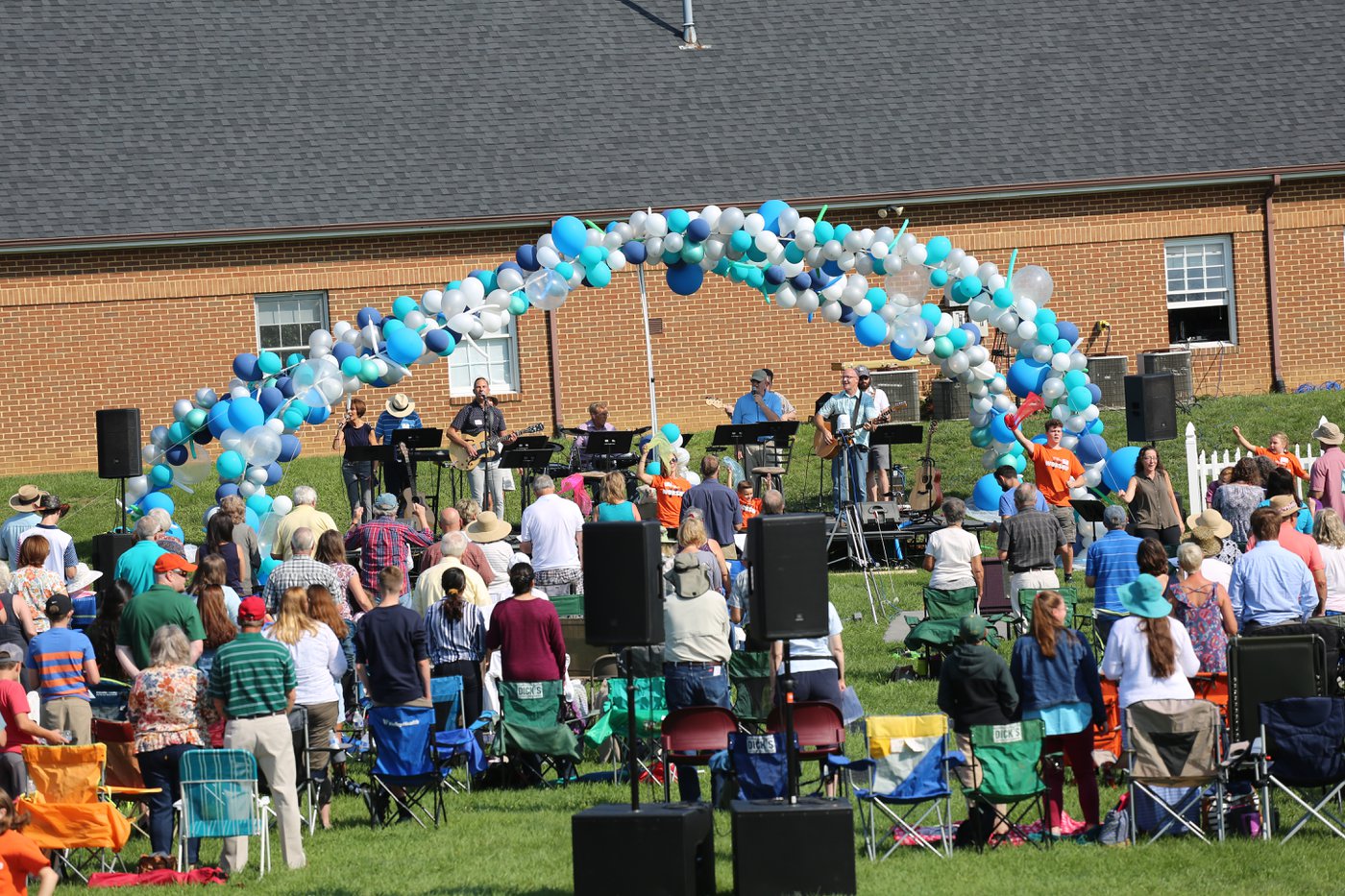 ---
Sermon Spotlight Recap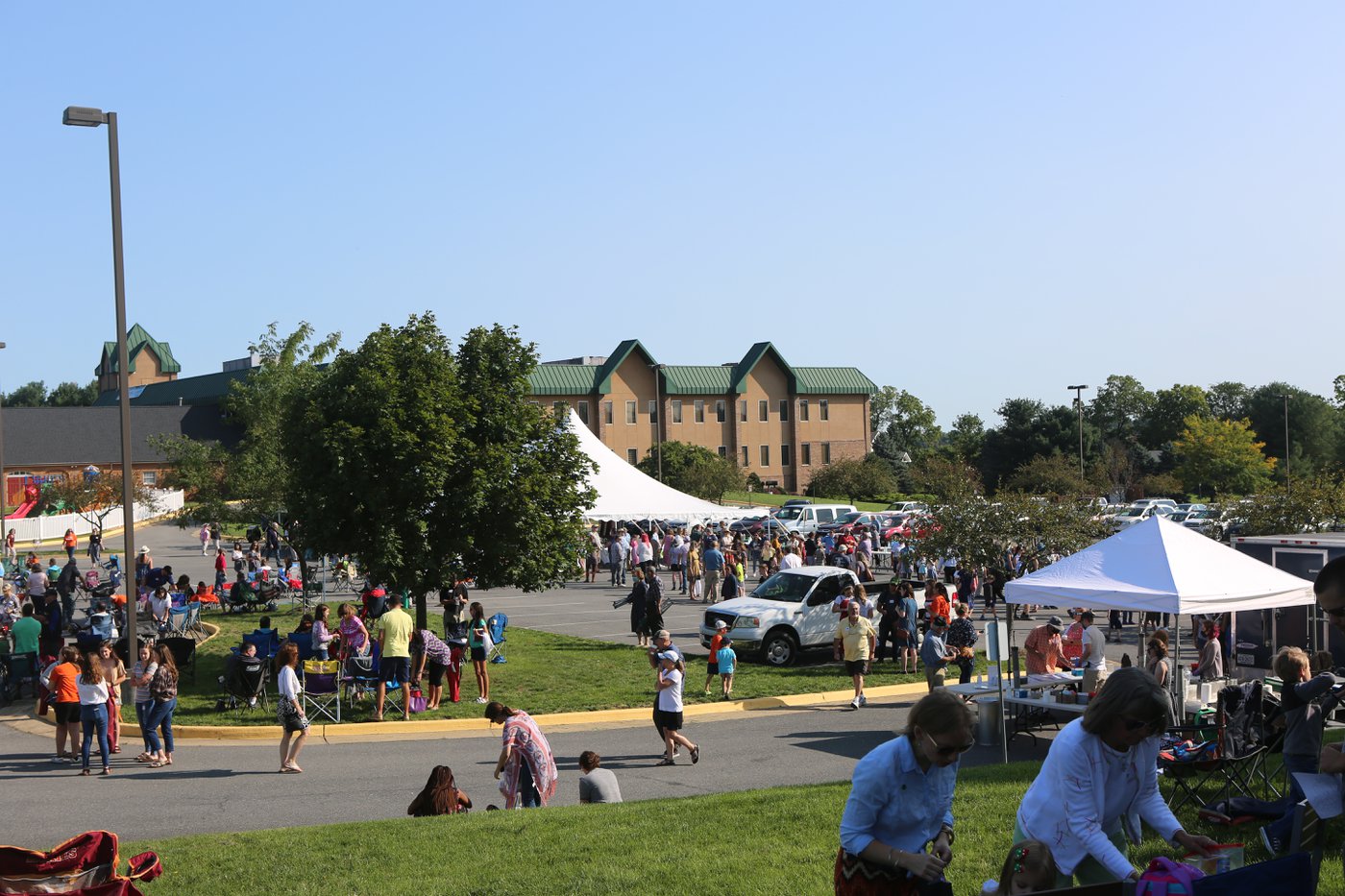 ---
FBC Timeline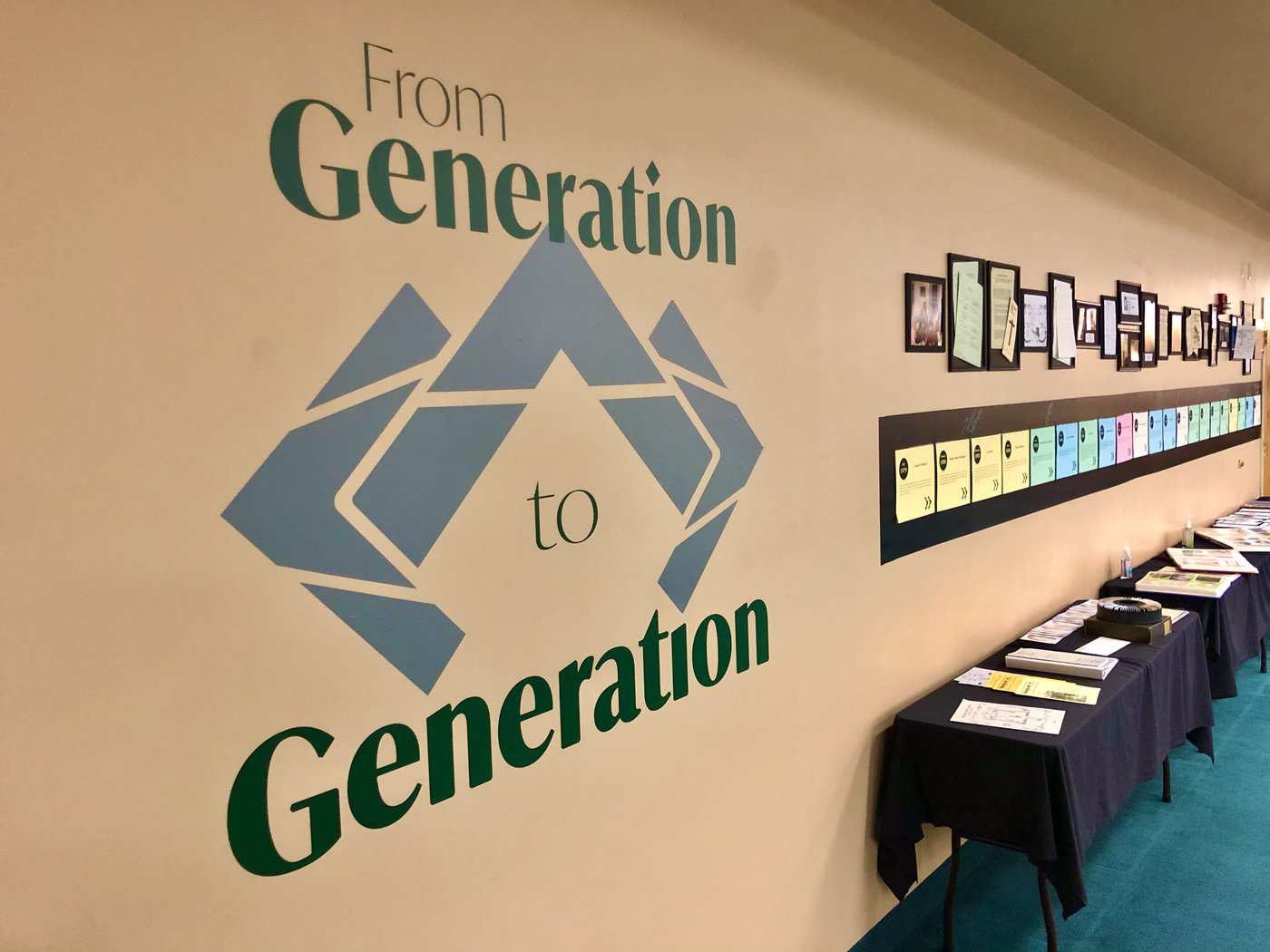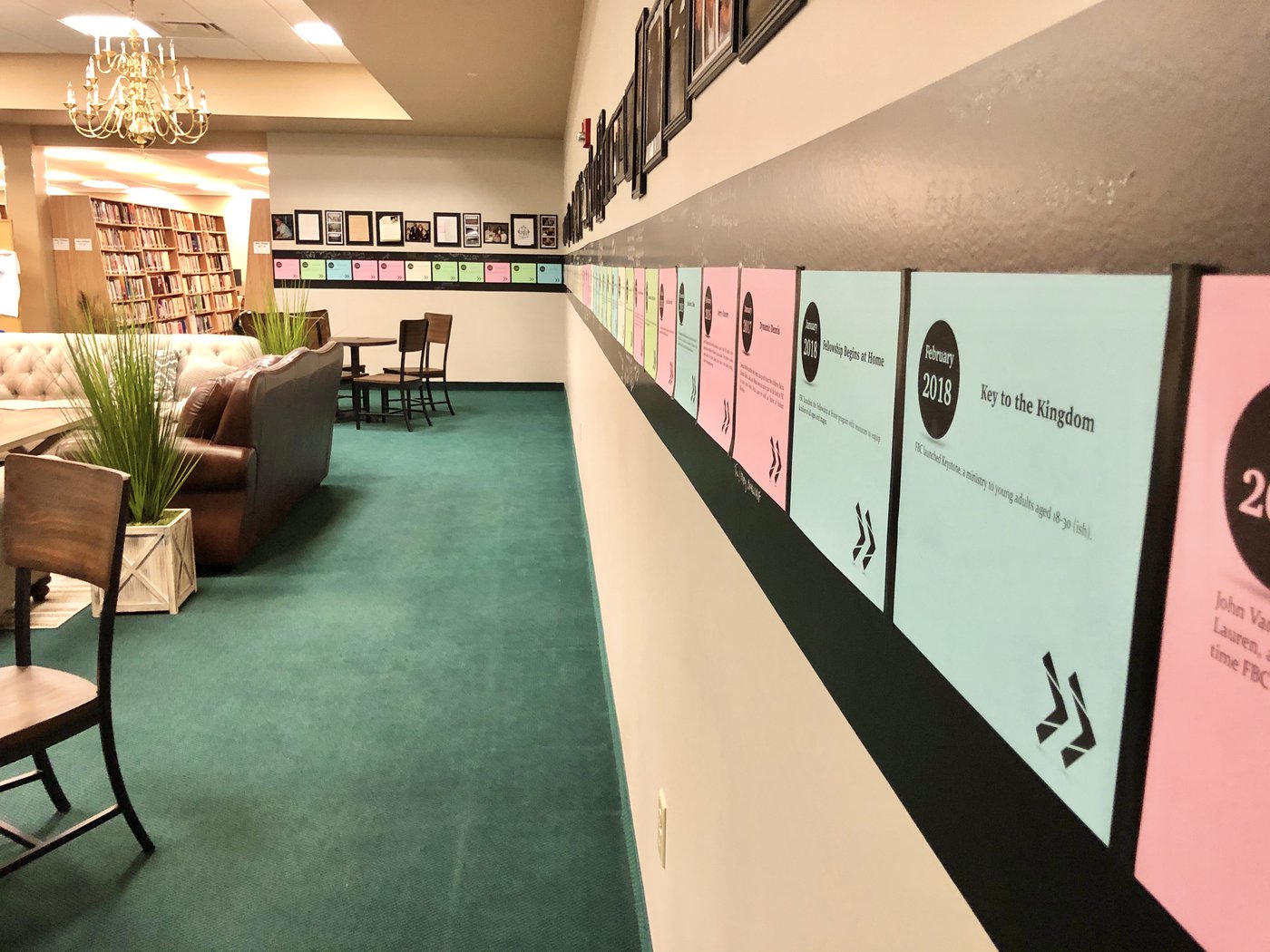 Let us know if you have any questions.