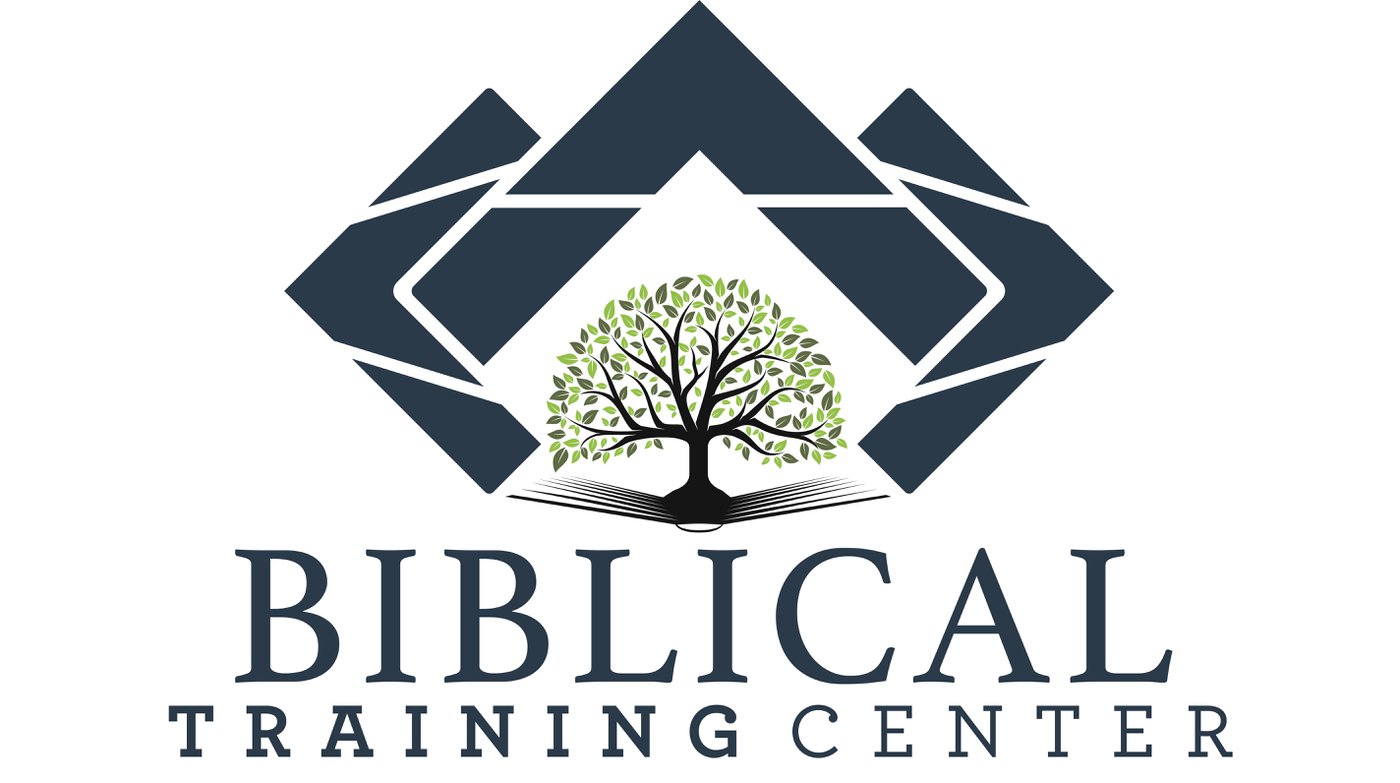 Our Biblical Training Center (BTC) offers classes on a variety of Bible studies that will strengthen your understanding of your faith and help you build a solid foundation for spiritual growth.
In-person classes will be at 9 AM and 10:45 AM on Sundays. Zoom class will be on Monday evenings.
To receive emails, subscribe HERE to Men of Fellowship or Women of Fellowship
Click on class to find out more
---
---
Let us know if you have any questions.