Camp Unite is the biggest event of the summer for Fellowship Students.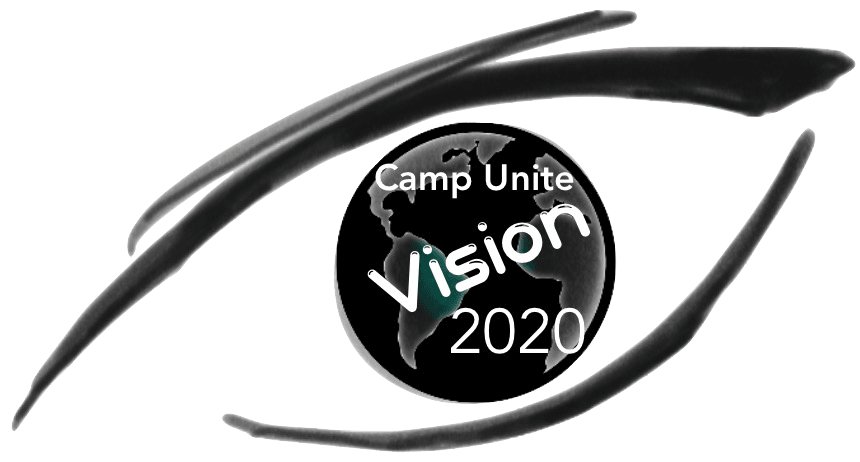 CLICK BELOW FOR CAMP GUIDELINES DURING COVID-19
This week will be jam-packed with amazing worship, life-changing teachings, intentional community, swimming, and fun competitions. We will be closely monitoring the health and safety of attendees, following all state guidelines
For: Rising 7th Graders - Graduating Seniors
Location: Camp Pinnacle in Wardensville, WV.
Parents please note that you must register each student individually.
Cost: $125 (DEADLINE TO REGISTER JULY 1)
Theme: "2020 Vision" - From conflicted to clarity.
Drop Off: Check in begins at 4:00pm Sunday, July 12th.
Pick Up: 12:30pm Friday, July 17th
What You Need to Bring:
● Bible
● Pen
● Clothes for warm weather to last 5 days (Modest clothing)
● Clothes to get dirty in
● A bathing suit, shirt and shorts must be worn (no white).
● Towel for pool and towel for showers
● Closed Toe Shoes
● Toiletries (soap, shampoo, and please for the sake of everyone else, deodorant)
● Please bring two rolls toilet paper, roll of paper towels, and two 39 gallon trash bags as well
● Bedding (pillow, sleeping bag, blanket …)
● Camera
● There will be snacks available for purchase if you choose to bring money
● Flashlight
● Raingear
● A good attitude
What You Don't Need:
● Cell Phone (will be collected till end of camp)
● Personal Music Device
● Headphones
● Knives and other blades
● Other electronics that are not medical devices or cameras exclusively. We will be taking electronics and knives at the beginning of camp, so leave them at home
Contact Details
● Cell phone service is limited in this location.
In emergency call the camp directly at (304) 897-6188