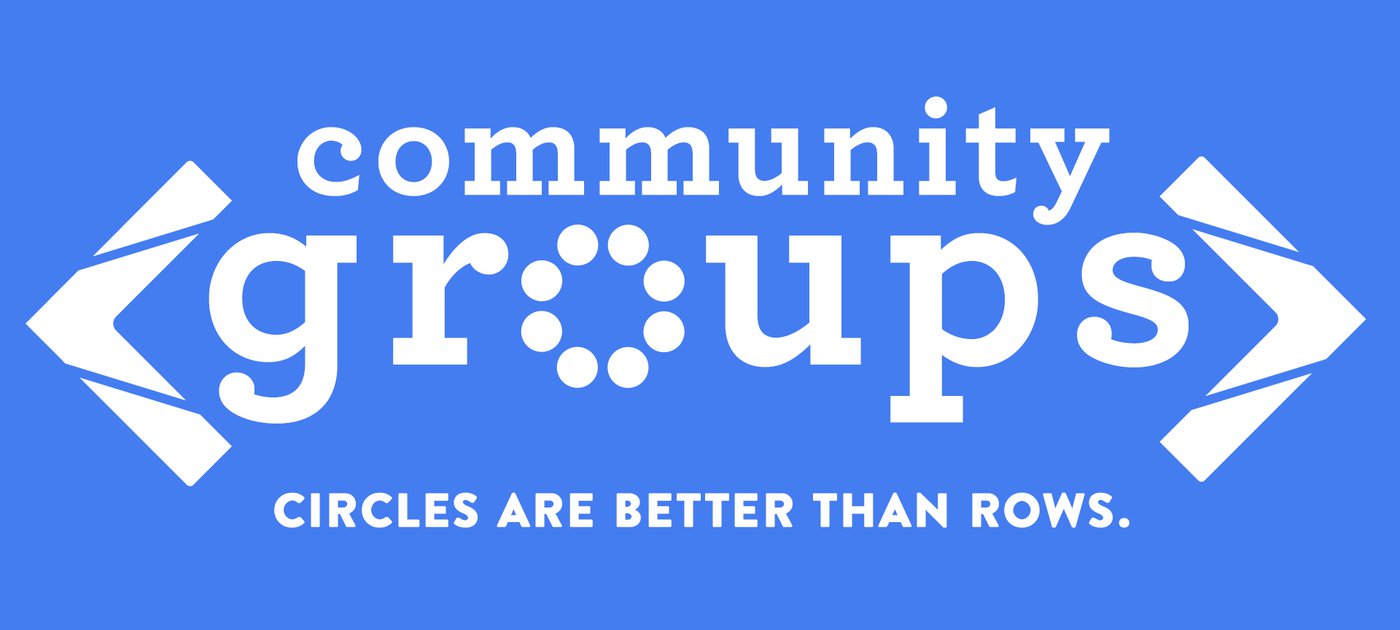 If I come to church, why do I need a Community Group?
Community Groups are designed to help us disciple one another, to learn how to apply God's Word to our everyday lives. The people provide mutual assistance in facing life's difficulties through prayer, encouragement, counsel, and personal example so that the hardship grows into an opportunity to know the Lord better and to experience His love. Community Groups also provide opportunities to engage your spiritual gifts to build up each other in a loving, Spirit-led environment.
Our groups are hosted in members' homes and have regularly scheduled times of fellowship, where they study God's Word together and discuss the issues and challenges of life. These groups are a mix of ages, professions, marital status and in different stages of life. If you are interested in joining one of our community groups, fill out the form below.
---
Meet all of our Group Leaders
Click on the names to view the leader's picture and information about the group