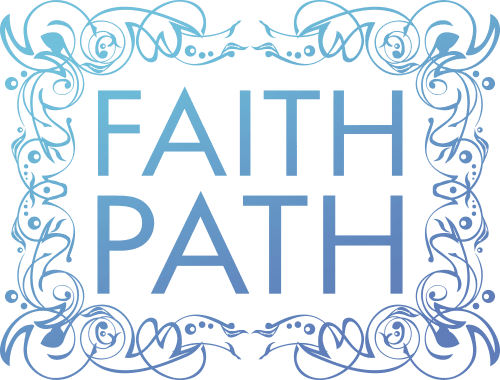 FAITH PATH OVERVIEW
We at Fellowship Bible Church believe that God designed the family as the primary place for discipleship. The FAITH PATH initiative exists to partner with you as you guide your child's faith journey one step at a time. Take advantage of the following links to begin the process in your family.
---
SIGN UP TODAY
Are you a parent? This resource is designed specifically for you. When you sign up, you'll receive an email on your child's birthday reminding to you pick up your free Faith Step packet at the Home Center, or to download a digital version.
---
FAITH STEPS
The Faith Path suggests a focus of specific practices and milestones at certain ages. However, you know your child best and can determine the most appropriate time to emphasize each step.
FAITH DECISION
When your child trusts Jesus Christ as Lord and Savior, create a time of celebration and guide your child into believer's baptism.
---