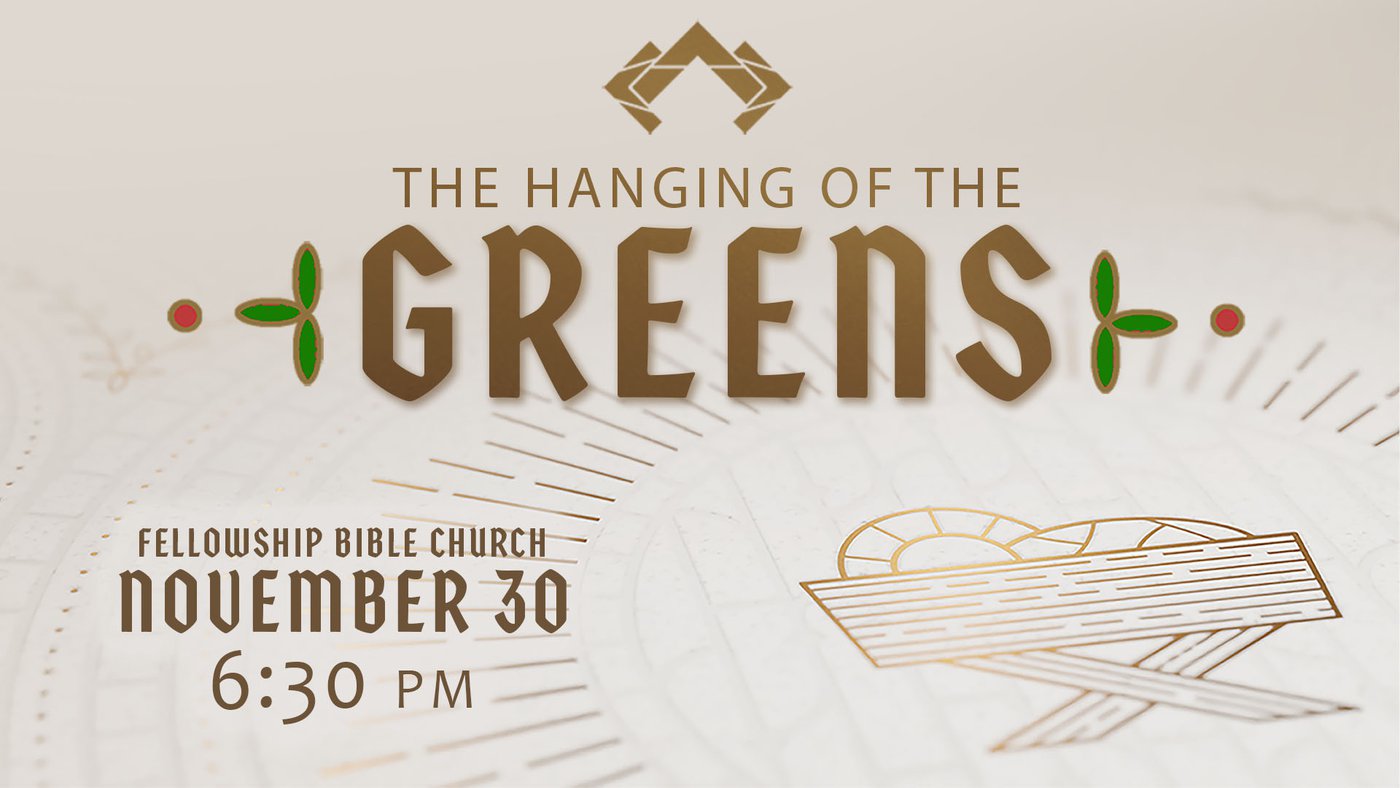 Decorating for Christmas is an important time of preparation for the Advent season. It is a celebration of Christ's birthday but also looks forward to the confident hope that He will come again in the future.
This year, we want to decorate the church building, but with an emphasis on worship and community.
On November 30, we will be having a Hanging of the Greens worship time which Mike Lukens will lead at 6:30 PM. After this, we will divide everyone who comes into groups to go to different sections of the building to decorate.
We will have some holiday snacks and drinks and a grand time decorating!
The goals here are:
Intergenerational participation.
Move decorating from a task that has to be done to an act of worship.
Build community and fun among our people.
Let us know if you have any questions.