Kids Ministry at Fellowship
At Fellowship Bible Church our kids (infant through 6th grade) experience safe, age-appropriate environments where they learn about Jesus in a creative and relevant way. We would love to see you and your family visit Fellowship Kids!
---
Songs for Families with Preschoolers
Songs for Families with Elementary Ages
---
Your first visit
Here's what to expect when visiting Fellowship Kids for the first time:
We use a computerized check-in process for all children attending Fellowship Kids. Children are checked into their age-based classes and receive a printed name tag with a randomly generated security code. Parents receive their "claim receipt" with the identical security code printed on it. To ensure the safety and security of each child, parents must present their claim receipt to pick up their child before the child is released. Children with allergies/medical conditions are documented by each department in Fellowship Kids.
Upon checking in for the first time, we will ask for the following personal information (NOTE: We value your privacy and will not share this information with anyone):
Parent/guardian name(s)
Child's name
Child's birthdate
Home address
Phone number
Any special instructions (allergies, special needs) for your children
How check-in works
Before Service: You can check-in your child at any available kiosk. After finding your child's name in the database, you and your child will be given matching name tags that are exclusive to your family and your visit. Your child will need to wear the name tag portion while you hold on to the matching tag.
After Service: After the service is complete, you will return to your child's room and show your tag in order for your child to be released back to you.
During Service: In the event that we need to contact you during the service, we will either call the cellphone number left on file, or page you with the pager you receive at check-in. We ask that you exit the auditorium immediately and head to where you dropped your child off.
Wellness Policy Note: For the benefit and wellness of our kids (and anyone serving), any child with a fever within the last 24 hours, signs of pink eye, obvious cold symptoms (coughing, sneezing, congestion), signs of chicken pox or any open skin lesions should not be dropped off at Fellowship Kids.
The Fireside Room
Every weekend Fellowship offers childcare for infants during the worship services. But we also have a space on the second level called the Fireside Room that is available for mothers and fathers with infants. This room is a great place for parents with infants to enjoy the service in a more comfortable and stress-free environment.
JOY Ministry
We also have Buddies that accompany children with special needs who are able to respond to inclusion in our youth programs from preschool through elementary, during the 9:00AM services only, as well as a self-contained classroom to minister to other needs.
Meet our Kids Pastor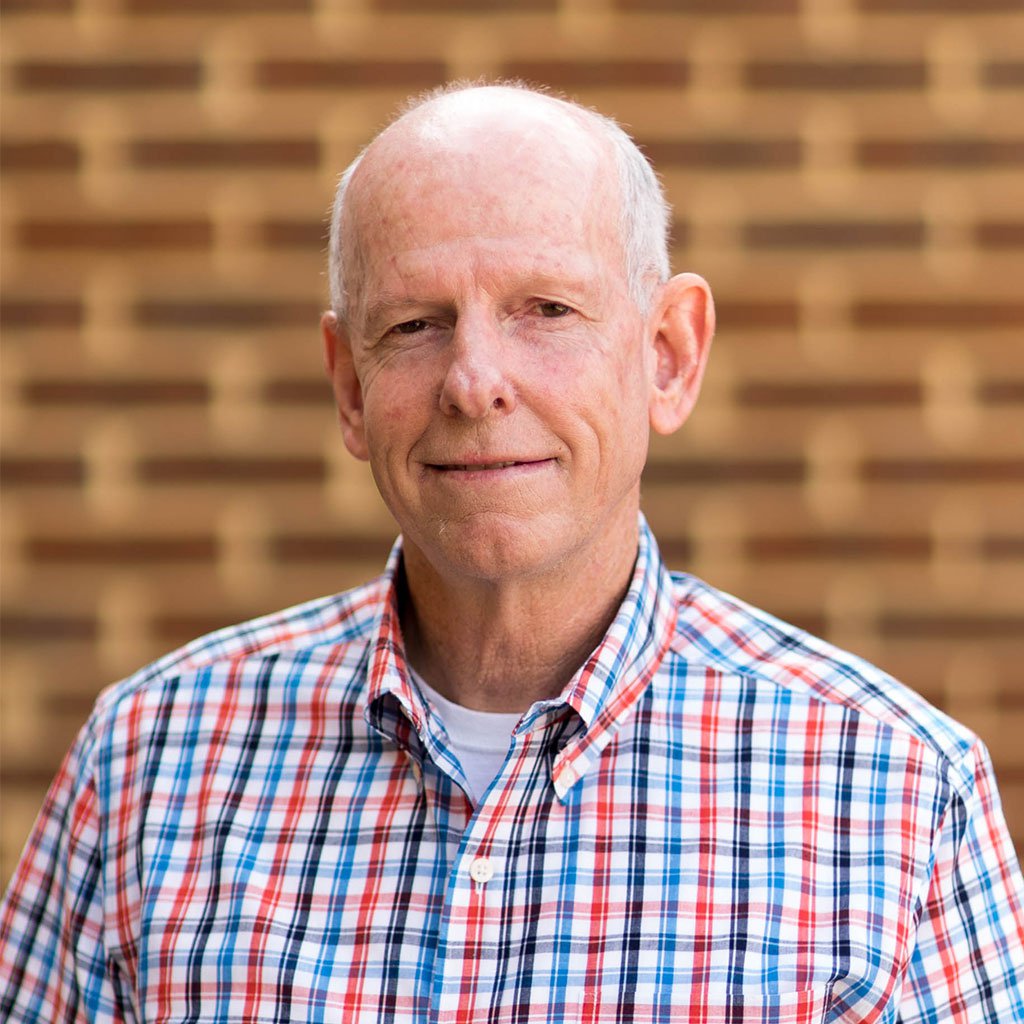 Charlie Spencer has been a Children's Pastor for 26 years, with the past 13 years at FBC. He and Sharon have been married 41 years and have three adult children and three grandchildren. Charlie's passion is to see children nurtured and trained in the Scriptures in order for them to see their need for a Savior in Jesus Christ at an early age and to become lifelong disciples of Christ. You can email Charlie at charlies@fbcva.org.
Got questions?
If you have further questions concerning our Fellowship Kids experience or visiting Fellowship Bible Church with children, simply click the button below and get in touch with us!