Marriage Matters. . .
Marriage is the core relationship in God's design for the family. It's the only relationship created to actually model the incredible bond between Jesus Christ and His Church. So naturally, as marriages are strengthened, so is the family, the church, and even society.
. . .To Everyone
Marriage matters because God says it matters. He wants our marriages to be a grand display of His grace and His mercy for the whole world to see. Even if you haven't experienced a marriage relationship, or never plan to, marriage matters to everyone.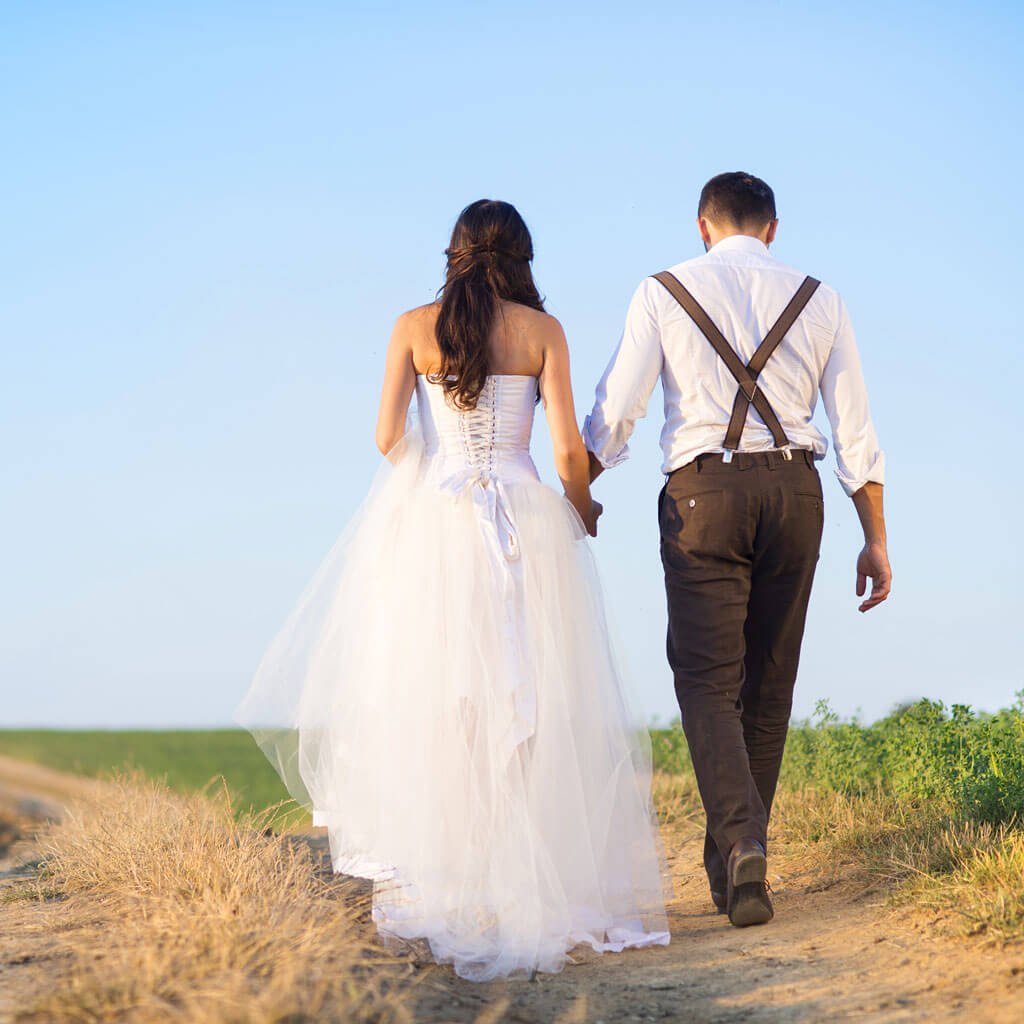 Remember this day?
Whether it was your day or a friend's, weddings tend to stick in our memories. There is rich meaning and profound significance when a man and woman decide to enter into that covenant. Marriage is God-ordained, which forces us to regard it as highly as we're able.
This regard leads to our purpose in this focus at Fellowship Bible Church. We desire to unpack the significance of the marriage relationship, to provide resources for everyone regardless of marital status, and to elevate the importance of the covenant of marriage in our minds.
---
Download Free Resources
DATE NIGHT IDEA CARDS
Marriage Pointers
---
PODCASTS
Three short podcasts to help you understand why Marriage Matters.
---
Listen to the sermons and seminars from Marriage Matters
---