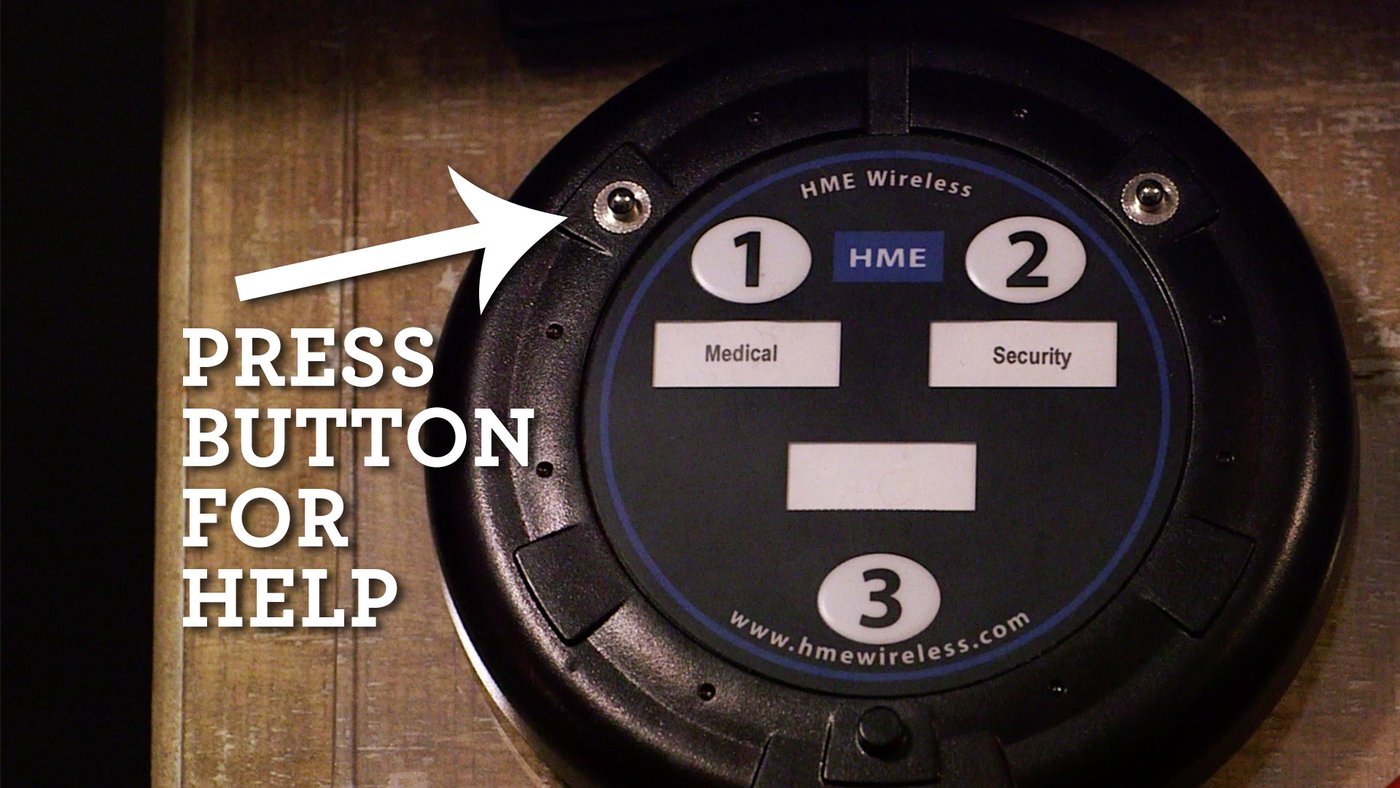 Medical/Security Disk Locations
1. Nursery Check-in Desk
2. Preschool Resource Room
3. Welcome Desk • Main Lobby
4. Front Right of Main Auditorium
5. Tech Booth • Lower Level Auditorium
6. Elementary Area Check-in Desk
7. Library/Education Closet • Upper Level
Transcript for Video
Hi, I'm John Van Drunen and I wanted to take just a few minutes to talk about safety here at Fellowship Bible Church. This is a topic we take very seriously and believe it requires a collaborative effort by all of us to ensure safety. Sadly we see tragic events in the news almost daily and while these events are generally unlikely to happen here, we seek to provide a safe environment for all worshiping here at Fellowship. Here are a few quick things for you to know.
First, during our worship services, you will usually see a uniformed Sheriff's deputy on site at Fellowship. They are here at our request, so if you see a deputy around please greet them and thank them for being here to help us out.
We also have safety and medical teams on hand during weekend worship services and at some FBC events. These teams include doctors, nurses, EMTs, members of law enforcement, and other roles that help us maintain safety while on campus.
Finally, we have each other. Collaboratively we all serve a role in maintaining safety here at church. If you see something that could cause an injury or something that looks suspicious, please say something. We have trained teams that will review the concerns further. You can do this by one of two ways:
First, you can simply bring the matter to one of our Welcome Team members at the desk outside of the main or lower level auditoriums.
Alternatively, there are a series of safety buttons throughout the church (show picture of safety disk). There are two buttons in use. One is labeled "Medical" and the other "Security". If you need assistance please press the respective button and our team will respond to that location.
To review further useful information on safety here at Fellowship please visit fbcva.life/safety. Our Safety team will continue to provide resources to help us all maintain a safe environment in this building.
Thank you so much for your role in helping keep us all safe!
Have a question for us?