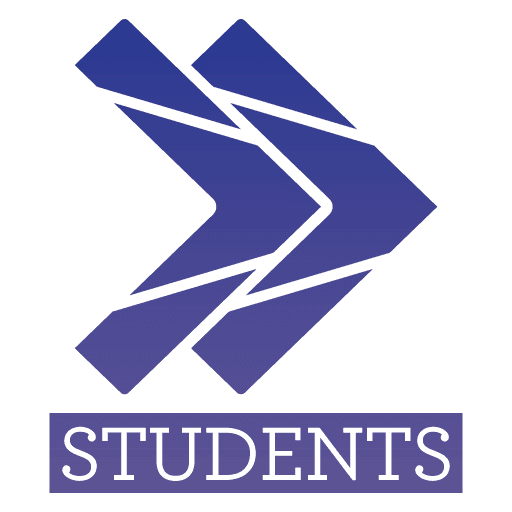 Fellowship Students is for students in 7th-12th grade. We offer Sunday morning classes, Wednesday youth group, small groups, a discipleship program, outreach events, retreats, missions trips, service opportunities, and more!
Our Student Ministries exists to partner with parents to develop a culture where 7th-12th grade students are transformed into dependent disciples of Jesus Christ and given opportunities to be deployed to impact their world for Him.
Coming up for Students
SUNDAY MORNINGS
7th & 8th GRADE
9:00 and 10:45 AM - Lower Level Youth Area
9th-12th GRADE
9:00 AM - Lower Level Youth Area
9th-12th grade students meet as a group for the 9:00 AM service only and are encouraged to join the 10:45 AM main worship service.
DISCIPLESHIP OPPORTUNITY
7th-12th grade students have the option to participate in a biweekly discipleship time. Students are provided with a daily devotional guide to complete during the week. Then, they come together in pairs every other Sunday to discuss what they are learning in God's Word, encourage one another, and pray together.
WEDNESDAY NIGHTS
7th & 8th GRADE
6:30–8:30 PM - Middle School room, Lower Level Youth Area
7th-8th grade students will enjoy games, teaching, worship, and small group time. All new students will be placed in an existing small group to engage in more in-depth discussion and build friendships.
9th-12th GRADE
6:30–8:30 PM - Various Locations
On the first and third Wednesdays of each month, small groups meet either at the church or leaders' homes. New students are welcome to join a group at church, or they can contact the Student Ministry team for the address of a group meeting. These groups give students the opportunity to build community, study God's Word, pray together, and encourage one another on a more personal level in their walk with Jesus.
On the second and fourth Wednesdays of the month, all students meet as a large group in the High School room in the lower level Youth Area. This time includes relationship-building activities, worship led by the Fellowship Students band, teaching, and group discussion to apply God's Word to the student's lives. No groups will meet on the fifth wednesdays of the month.