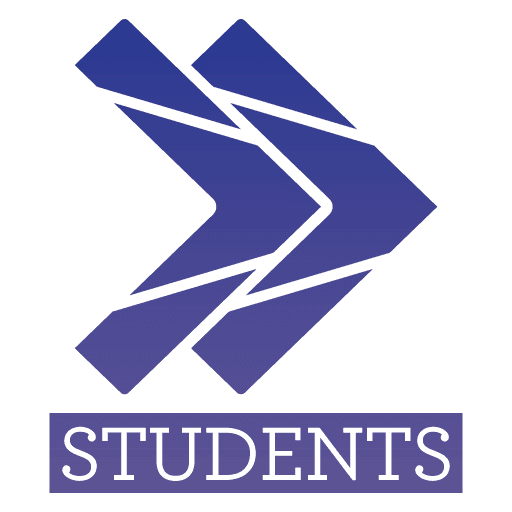 Do I need to register in advance for a Sunday morning class or Wednesday night activities?
Nope, simply come to the youth area downstairs and we'll get you plugged in!
How do I register for an event?
Registration can be done online clicking on the event card below. You can also register by downloading, printing and completing the Student Activity Permission Form. If the event has a cost, please write a check payable to Fellowship Bible Church and be sure to write the name of the event and child's name on the memo line of your check. Place the signed form and the check in an envelope with the student's name on it. Then, please drop it in the student safe, which is in the closet at the end of the counter in the Lower Level Lobby.
What if I miss the registration deadline?
Some activities offer greater flexibility and we can still accept registrations after the deadline. Some are not as flexible. Please contact us as soon as possible if you would like to attend an event but missed the registration deadline!
Do I need to complete the medical release form?
This needs to be completed once per school year. If you have not already completed the form for this year, you can download it here and put it in the youth safe.
Do you offer scholarships to help cover event costs?
We never want money to be a determining factor in your student's participation. Please fill out the Scholarship Request Form and drop it in the student safe.
Can I invite a friend?
Absolutely! We encourage you to invite friends!
Can parents attend activities?
Yes! Please let us know you are interested in attending and we can get you the form.
What is the inclement weather policy?
If Frederick County Public Schools cancels or releases early due to inclement weather, all youth activities for that evening are cancelled. On occasion, inclement weather occurs after school has ended and we need to cancel student activities. We will post any changes or cancellations on the Fellowship Bible Church homepage and Facebook page.